SIGAREN-ONLINE FOR PREMIUM CIGARS
Cigars-Online for Premium cigars
BUY YOUR NEXT PREMIUM CIGAR OVERSEAS ONLINE - NEDERLANDS VERSIE
Cigars-online.nl (sigaren-online.nl) offers only the best cigars from South America and The Netherlands. Longfiller cigars are checked to comply with our high quality level. We ship to the UK, Skandinavia, Belgium, USA (no Cuban cigars) and Germany from our Amsterdam locations.
You can pay with credit card by selecting the payment option Credit Card Off Line and calling us: +31 20 670 5770. You can also sent an e-mail to ask us to call you after placing your order.  German customers can also use DIRECTebanking/SofortBanking. Belgium customers can use Mistercash. Both offer direct transactions without extra cost.
For advice from one of our specialists or questions about your order contact us by email or by phone (+31 20 6705770). We are happy to answer your questions.
Popular Products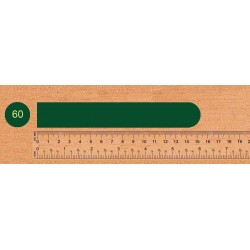 Longfiller sigaar uit Nicaragua van La Flor Dominicana (24 stuks)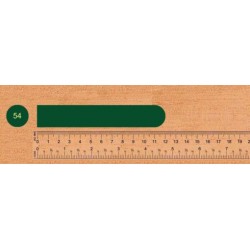 - Box 20
Wrapper: Connecticut Broadleaf
Binder: Connecticut
Filler: Dominican, Honduras and Nicaragu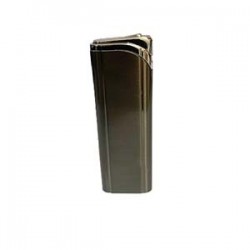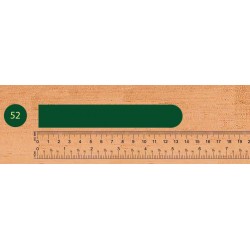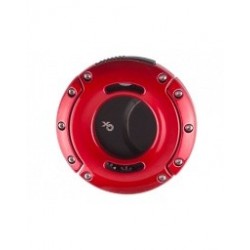 Xikar knipper Tobacco Leaf Camo.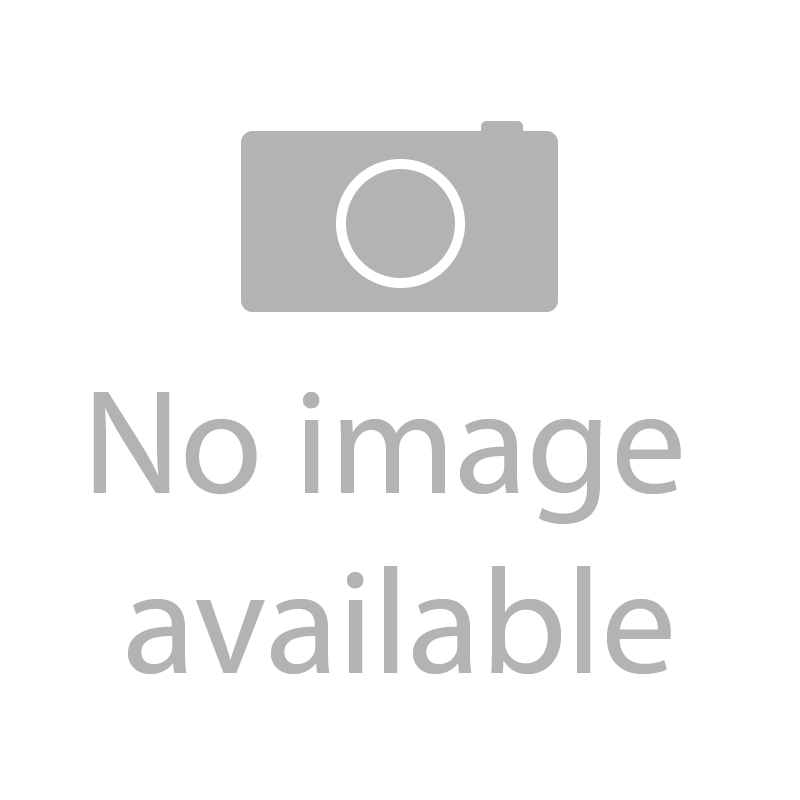 Sigaar van Olifant uit Nederland in een doos van 10 stuks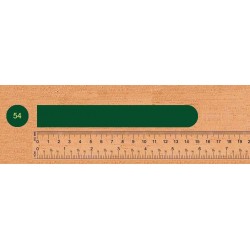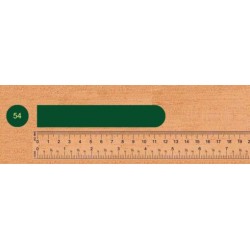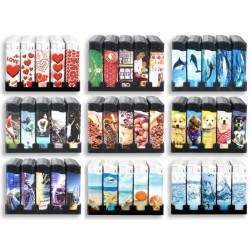 All products